Testimonials / Reviews
ShopSwap Influencer Testimonials 
"Being able to have such a reliable shoe plug, that can get practically anything is all you can ever ask for"
- Jordan Poole, Golden State Warriors #3, Milwaukee, WI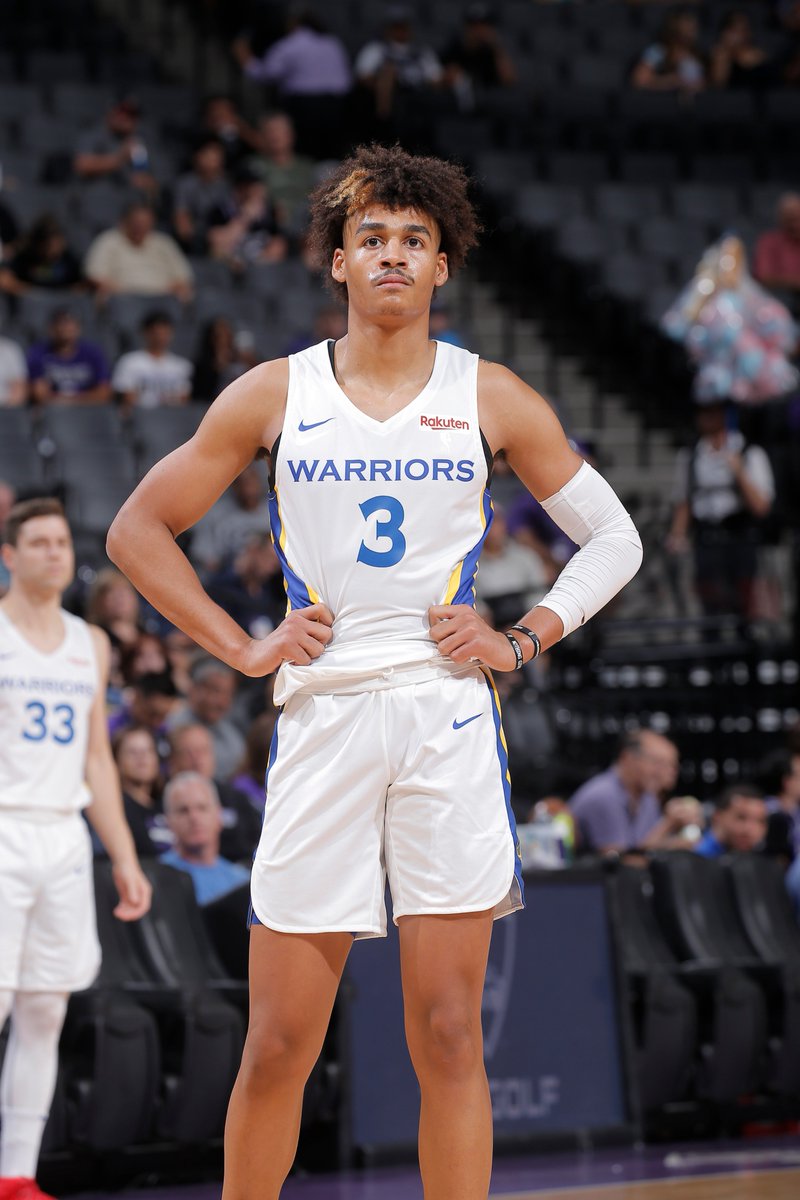 "As a basketball player you love shoes, so having someone that can come through with any release is HUGE for us! Always appreciated."
- Jahvon Quinerly, Alabama Basketball #13, Hackensack, NJ
Mike Dowdy, Professional RedBull Wakeboarder, Orlando, FL
"A professional company starts with professional, trustworthy ownership and that's exactly what you get with shopswap. In my game, efficiency is key, so it's nice to have shopswap believe in the same thing. When it comes to them, you can always count on quality products"
- Mando Gutierrez, Professional MMA Featherweight Fighter, Lansing, MI
"Not only are the products high quality with a reasonable price, but the customer service is outstanding and very time efficient.  They will make sure you're satisfied.  Will definitely be preaching this to my friends and community."
- Holly (WildHoney), Twitch Streamer, Detroit, MI
______________________________________________________________
ShopSwap Customer Testimonials
"got a union 1 black toes for cheaper than stockx. dope store with heat if you look for it"
- Matthew Fonzna, Palo Alto, CA
"I just recieved the two popsockets that I purchased.  One was for my sister and one was for myself.  They came fast and the packaging was great!!!  The custom made designer products are great quality and very much authentic!!"
- Tracy Landry, Taylorville, IL
"Hard to find stuff but some items are cost more than Stockx but i found alot of stuff for really good prices"
- Diego Schwartz, Tacoma, WA
"Find the hype, the custom, and the designer all in one place FIRE"
- Samuel Perrin, Detroit, MI
"ShopSwap - your used high end bags need more pictures.  When I received mine and it had a few signs of wear I was not aware of.... but for the price and packaging, I'm very happy with it.."
-  Anaya Bilel, Fresno, CA
"got jordan 1 roty supreme tee and supreme beanie. they came separately but all were dswt it's a cool shop you should trust it they will send you your stuff and its authentic too"
- Eddy Davids, Malverne, NY
"The owner is very respectable and trustworthy. I wouldn't go to any other online store to buy sell or trade!"
- Emiliano Canales, Lansing, MI
"I wish they shipped to outside the US! Hard to find Anti Social Social Club where I am from! International shipping would be great!"
- Hector Guerra
"cool instagram and they will reply to questions on chat and dm's"
- Thomas Palos
"First time buyer.  Through the chat they directed me to a few items for my son.  All but one item arrived on time.  I had a great experience with "ShopSwap" and will return next time!  Tell your friends and family! - Imani"
- Imani Smoak, Austin, TX
"new plug"
- Victor Hugo, Glendale, AZ
"Finally found a place with everything I love with good prices. I plan to come back to shop here for all my shoes, clothes, bags everything. There has to be an app soon"
- Daylen Jonsey, Norwood, OH
"Need more shoe sizes but lotta HEAT of all kinds!!!"
- James Corley
"Love my Louis bag and it's hard to tell it's even used.  Loving the price I got it for even more"
- Christine Bottross, New York, NY
"SwapShop is the realest in the game. Hooked me up to a pair of Game of Thrones Ultraboosts for my boyfriend within an hour AND at a price lower than what was on StockX. I couldn't be happier to have reached out to SwapShop. Definitely will be directing all of my sneaker searches to them from now on!"
- Sung Chung, Westlake Village, CA
 ________________________________________________________________________
Want to leave a review for a chance to be featured on our site? Click HERE